Our story
Tagay is a family owned business that specializes in the import of exotic and tasteful Filipino alcohol. The Philippines is a beautiful tropical country, rich in culture due to it being influenced by Spain for 3 centuries being one of the reasons for their wide and unique range of alcohol.
Culture
We want to share the filipino culture throughout the world. We therefore specifically choose products of high quality, in order for the true essence of the many exotic islands that make up the beautiful country to come through.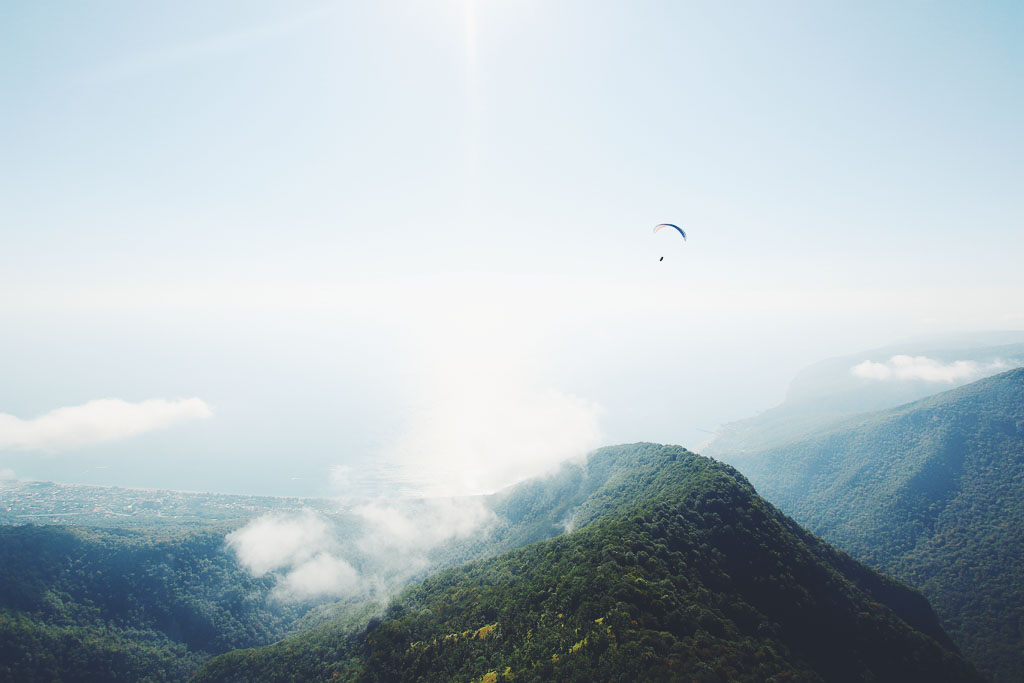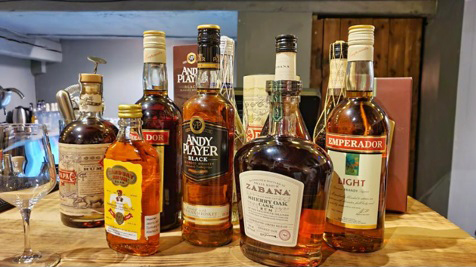 History
Everybody has a story to tell and we believe that the best way to tell it is by showing it. Our products each tell their own unique story, and is a great way to bring new exciting experiences on the dining table or for various events.
Respect & unity
Unity within the family and respecting the elderly is a value that the Filipinos hold dear. It is the pillar of our business and the core unit to our driving force. A close relationship with our business partners and customers is what we believe is the way to succes.