Our story
Tagay is a family owned business that specializes in the import of exotic and tasteful Filipino alcohol. The Philippines is a beautiful tropical country, rich in culture due to it being influenced by Spain for 3 centuries being one of the reasons for their wide and unique range of alcohol.
Culture
We want to share the filipino culture throughout the world. We therefore specifically choose products of high quality, in order for the true essence of the many exotic islands that make up the beautiful country to come through.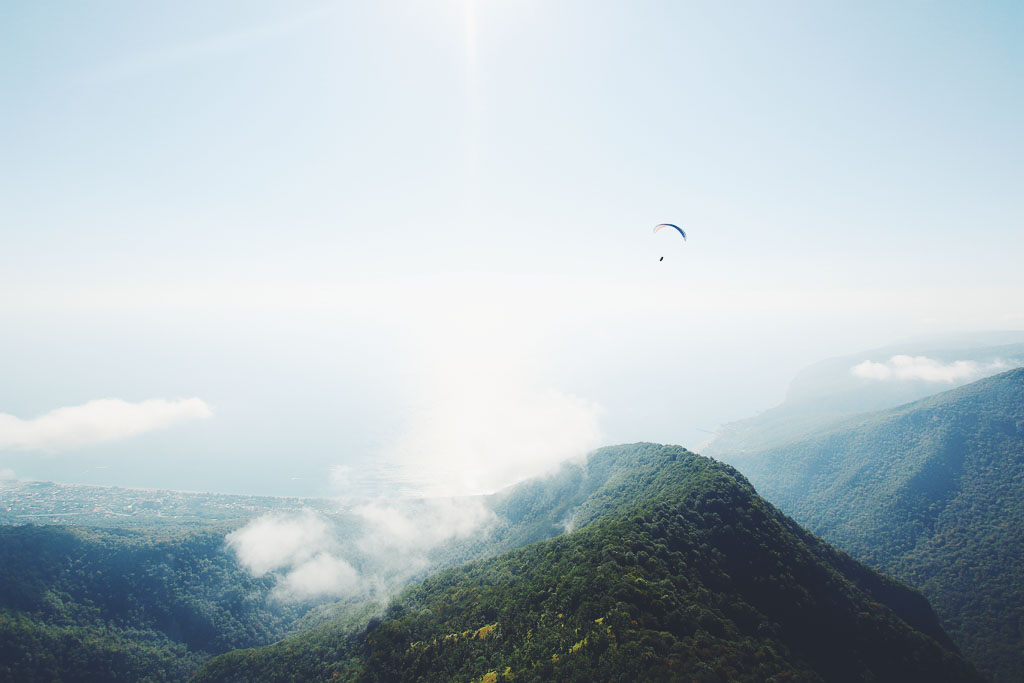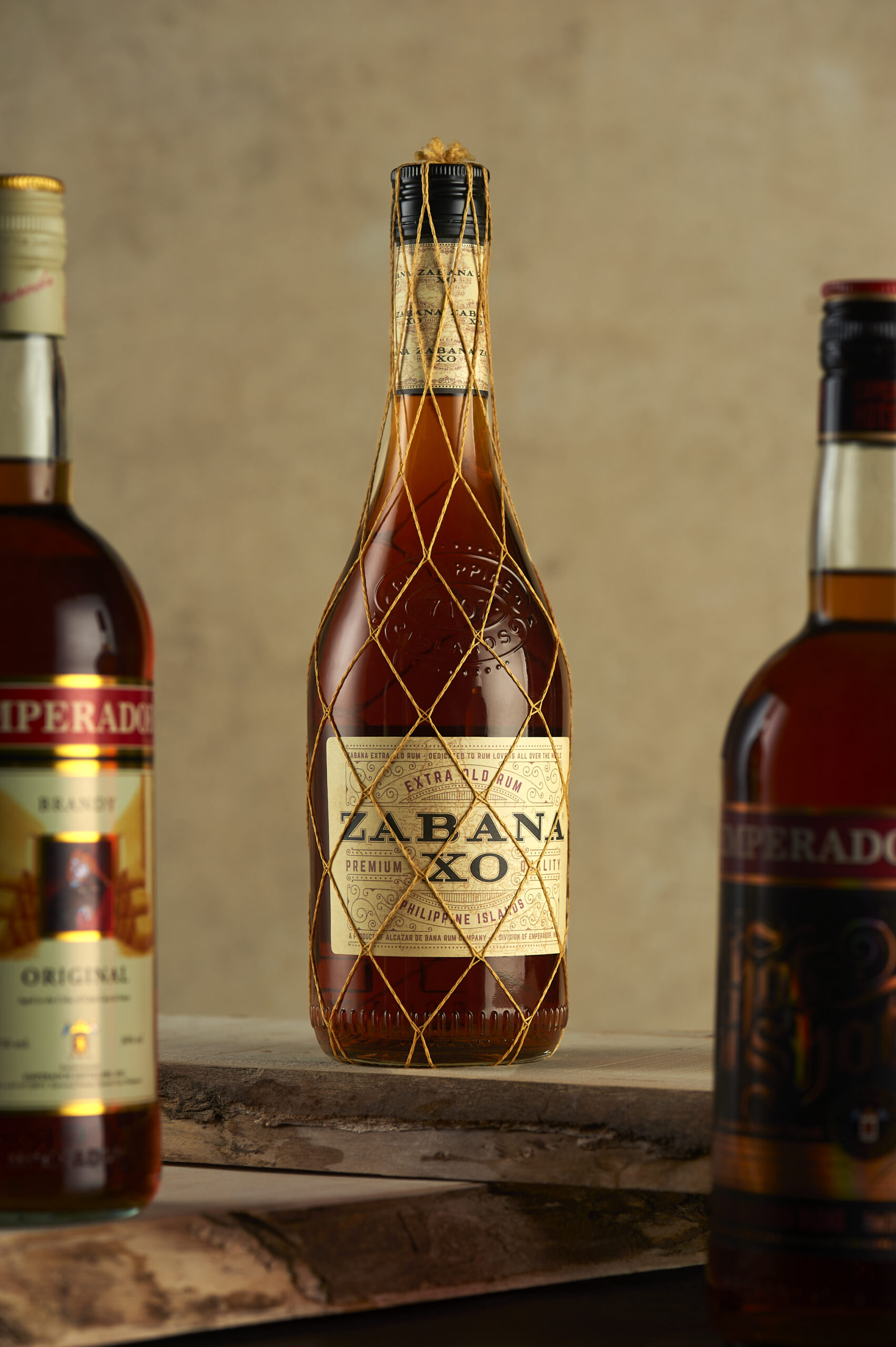 History
At our company, we are passionate about creating products that not only look beautiful but also tell a story.
We believe that every detail matters, from the ingredients that is used to the design of the packaging.
Our team is dedicated to bringing you the best possible experience, whether it's through our delicious flavors or our exceptional customer service.
We hope that our products will not only be a source of enjoyment for you but also inspire you to share your own story with others.
Respect & unity
Unity within the family and respecting the elderly is a value that the Filipinos hold dear. It is the pillar of our business and the core unit to our driving force. A close relationship with our business partners and customers is what we believe is the way to succes.